Activities at TMSP
There are many things to do at the

Table Mountain Star Party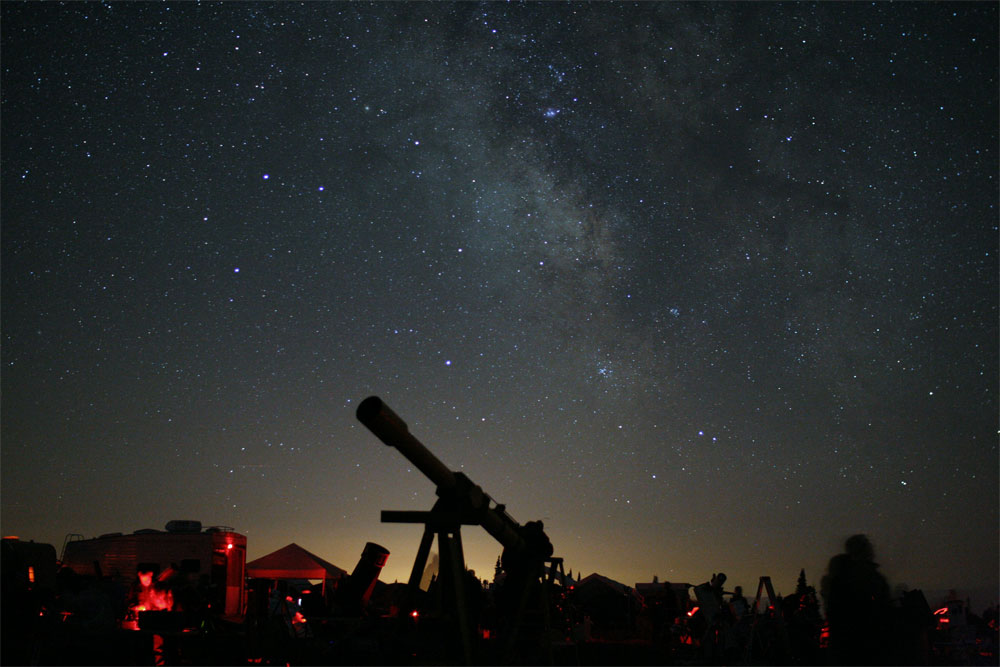 Photo by Jason Carlson
Participate in as much as you want, or just kick back and enjoy the view. We will post a schedule of events for the Speakers & Student programming, Volunteer activities, door prizes, Meals and other information at the "Table Mountain Information Booth". Also, a map and information / locator board is available to help you contact friends or leave messages for others.

In addition to all of the astronomy related activities, we recommend the short hike up to Lion Rock for a beautiful panoramic view of the Cascade Mountain Range, including Mount Rainier, Mount Adams and other majestic peaks (especially beautiful at sunset and sunrise). Remember to bring a camera and film as this is a perfect opportunity for the photography buff to take some great shots.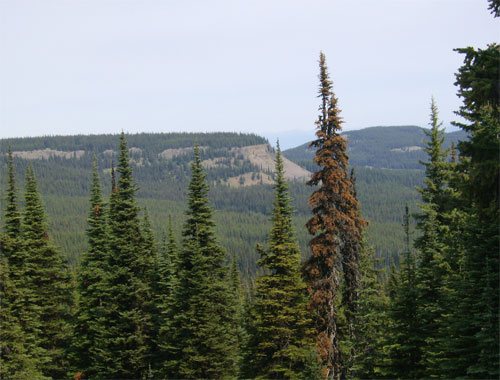 Don't forget, there is also the all-important "just loafing around".