Site Environment
Table Mountain Star Party is held on US Forest Service land in the Cascade Mountains of central Washington. The site sits on a plateau at an elevation of 6357 feet, approximately 4 miles east of Liberty and 20 miles north-northwest of Ellensburg. Situated in a sub-alpine zone, there are stands of fir, pine and spruce surrounding the site. Field grasses, indiginous flowering Agoseris, and sagebrush can be found in the meadows.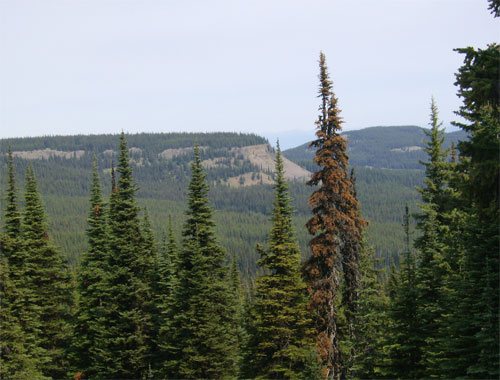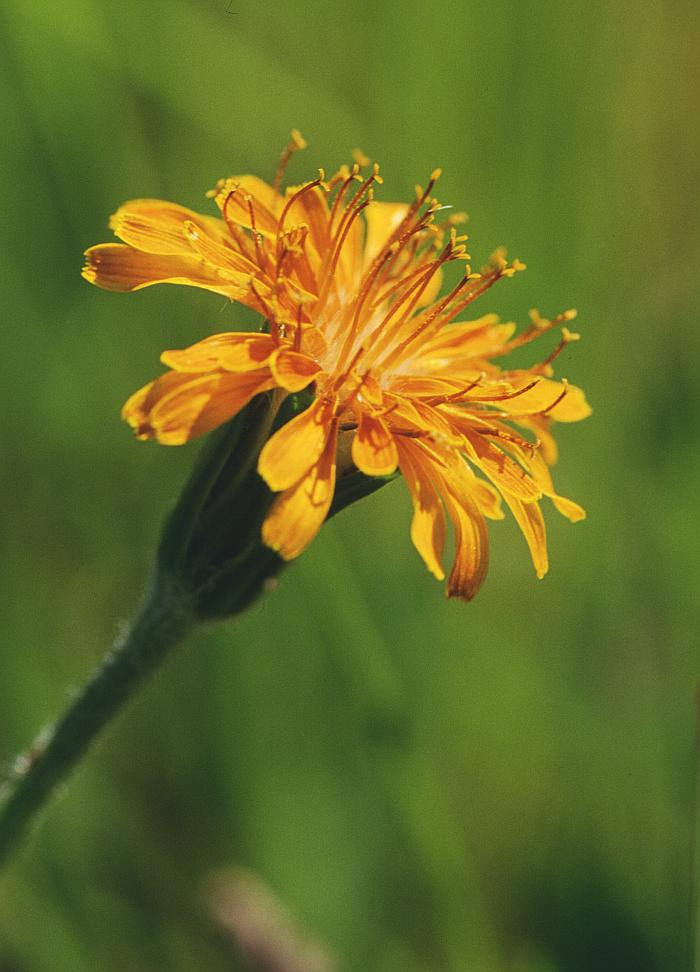 Weather
Weather conditions at this altitude can vary wildly, even during the summer months. A general rule of thumb is that Table Mountain will usually be between 10 and 20 degrees cooler than it is in Ellensburg. Scorching heat in the valley means comfortable temperatures on the mountain; in cold spells, temperatures on the mountain can drop below freezing easily. Plan for all weather conditions when packing your gear! There is an old adage for packing for Table Mountain: "Pack until you feel stupid. Then pack some more!"
High altitude also means increased solar exposure, so it's always wise to carry sunscreen and lip balm as sunburns happen rather quickly even during cool, clear conditions.
It is also wise to also have a supply of bug repellant in your camping kit. In the wetter years, bugs can be a problem in scattered locations across the site.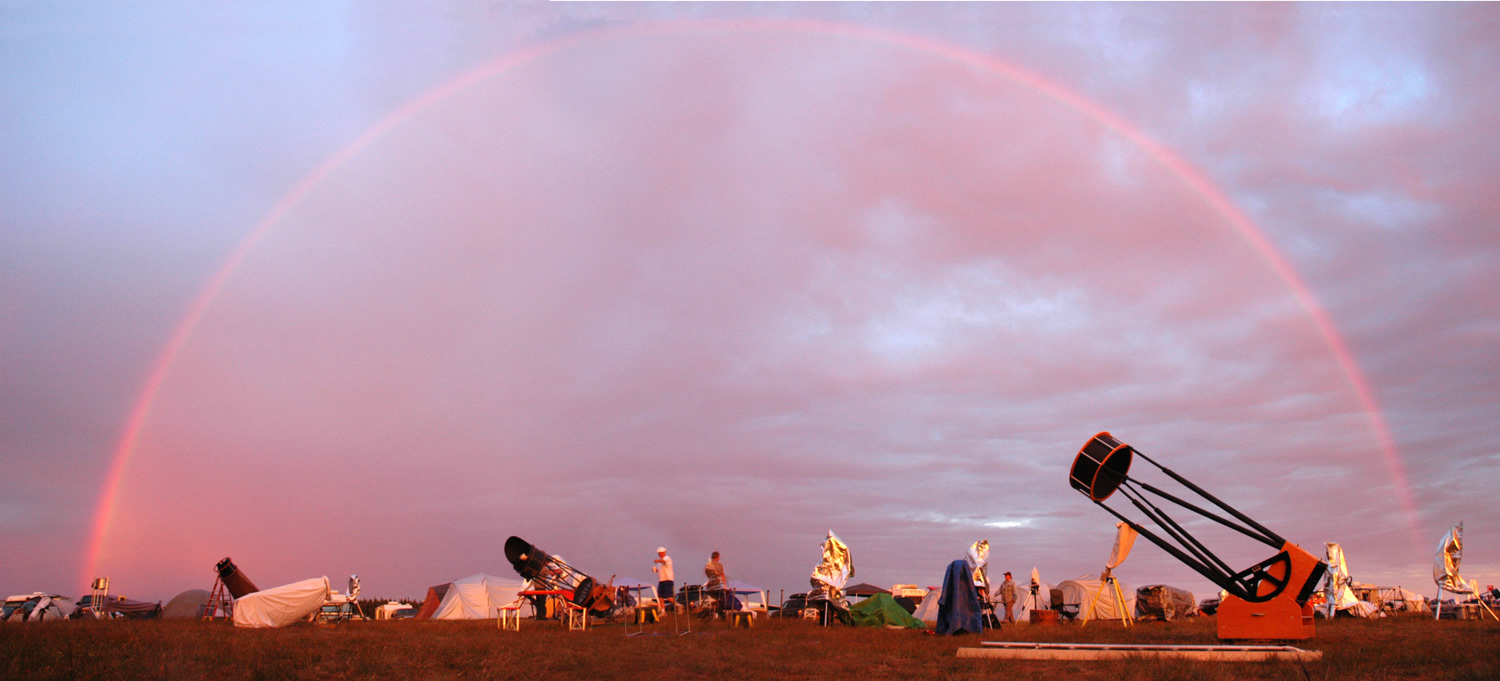 Stewardship
Our site is on public land administered by the US Forest Service. Everyone attending Table Mountain Star Party should make every effort to minimize their impact on the site. Picking up trash, leaving the area as undisturbed and pristine as possible should be our goal. We encourage everyone to be respectful of the land - it belongs to all of us.