The City Dark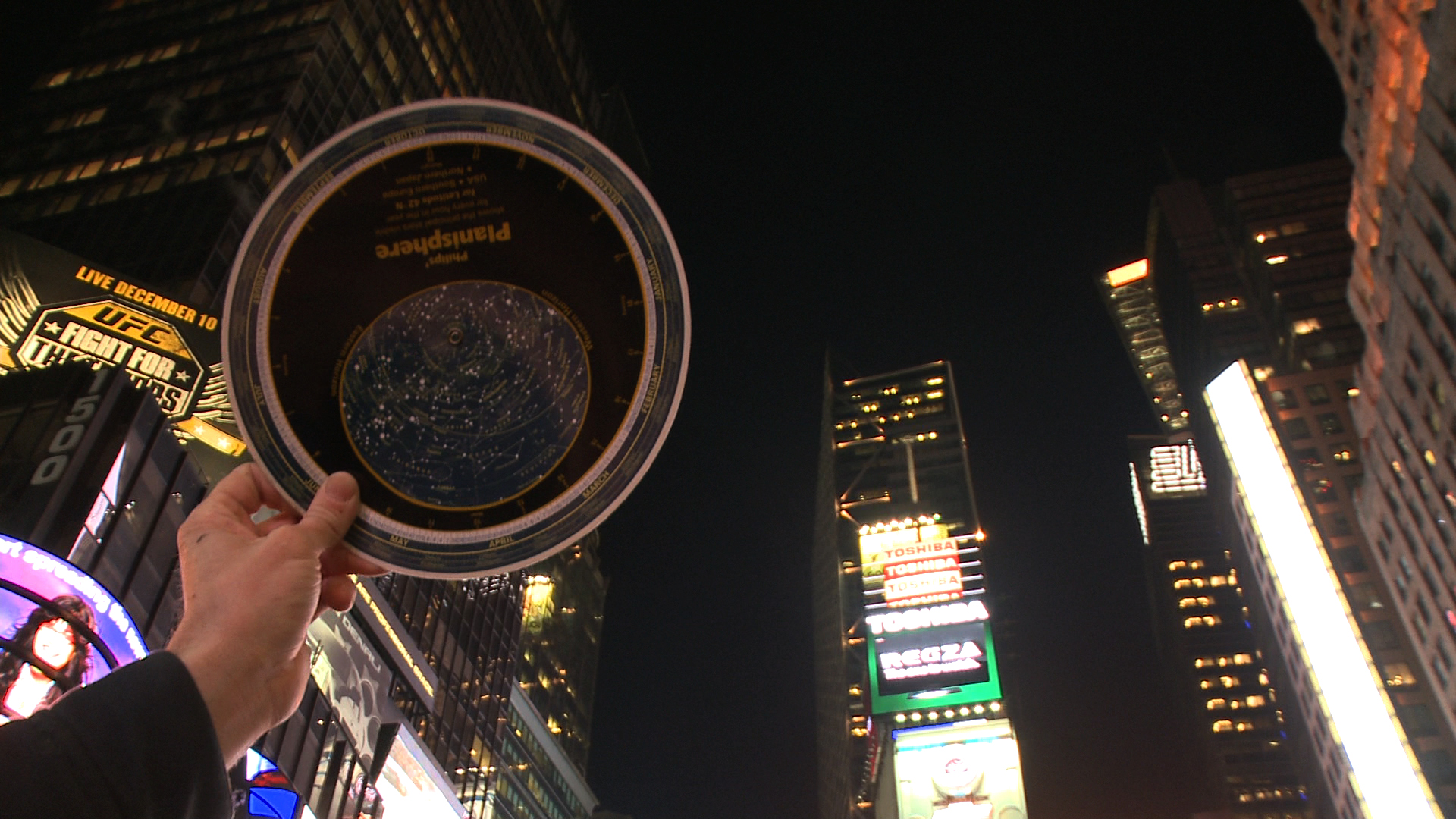 THE CITY DARK is a feature documentary about light pollution and the disappearing night sky, premiering in competition at the 2011 South by Southwest Film Festival. After moving to New York City from rural Maine, filmmaker Ian Cheney asks a simple question, "Do we need the stars?" Exploring the threat of killer asteroids in Hawaii, tracking hatching turtles along the Florida coast, and rescuing injured birds on Chicago streets, Cheney unravels the myriad implications of a globe glittering with lights – including increased breast cancer rates from exposure to light at night, and a generation of kids without a glimpse of the universe above. Featuring stunning astrophotography and a cast of eclectic scientists, philosophers, historians and lighting designers, THE CITY DARK is the definitive story of light pollution and the disappearing stars.
The film includes interviews and commentary from:
Neil deGrasse Tyson – Astrophysicist, Hayden Planetarium
Don Pettit – Astronaut, NASA
Ann Druyan – Co-writer, Cosmos
Jack Newton – Astrophotographer
Chris Impey – Cosmologist, University of Arizona
Jeffrey Kuhn – Astronomer, University of Hawai'i
Roger Ekirch – Historian, Virginia Tech
Jane Brox – Author, Brilliant
Bill Sharpe – Historian, Barnard College
Susan Elbin – Ornithologist
Dr. Steven Lockley – Professor, Harvard University
Dr. Richard Stevens – Epidemiologist, University of CT
Dr. George Brainard – Neurologist, University of Pennsylvania
Dr. David Blask – Cellular Biologist, Tulane University
Jon Shane – Criminologist
Herve Descottes – Lighting Designer
TMSPA will be screening The City Dark on Friday evening at 8pm in the Speakers Tent. Please check at the Info Booth for any schedule changes.
More information on the film can be found at The City Dark website.