Enjoy a Planetarium show on the mountain!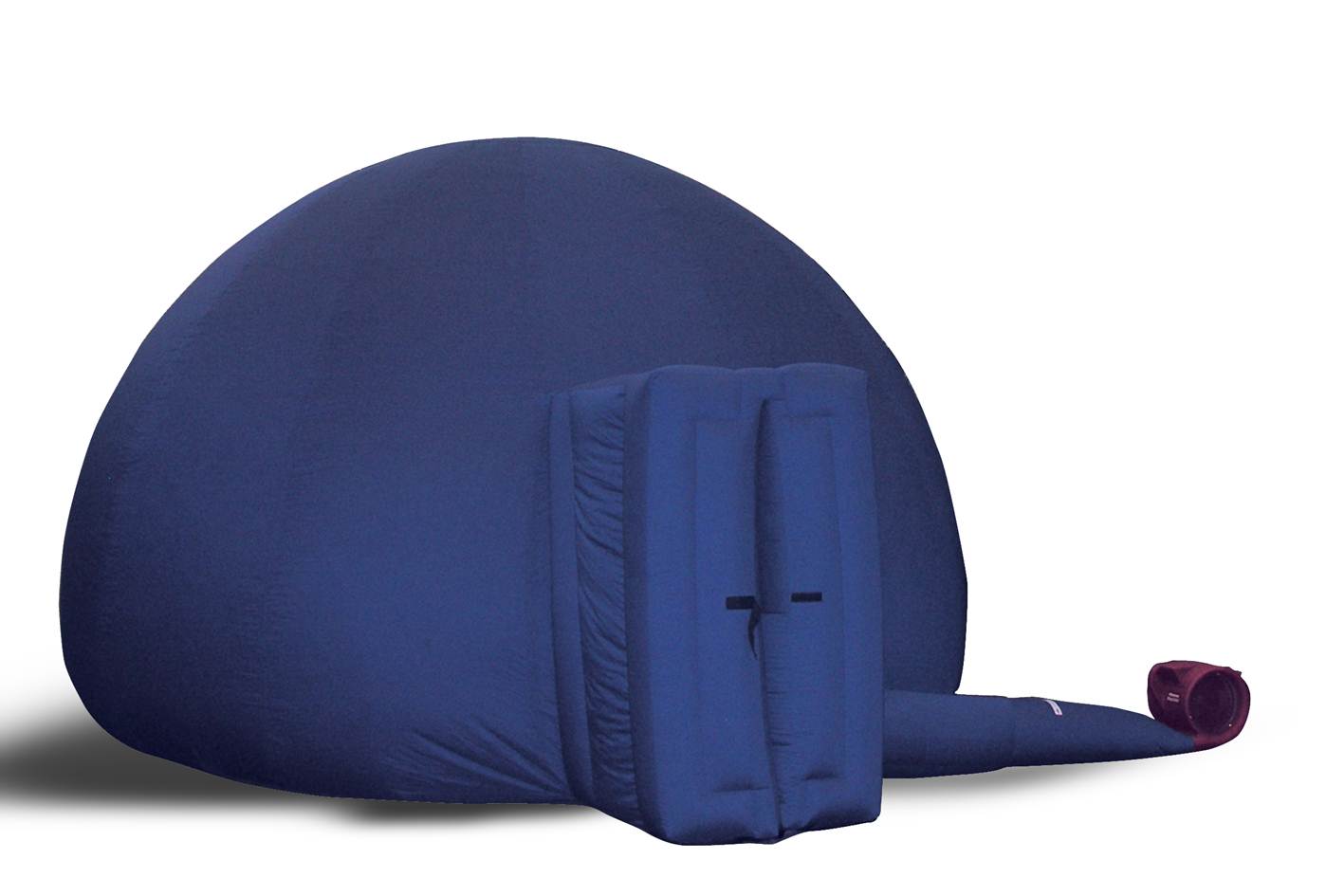 Microsoft Research will be hosting free planetarium shows throughout the star party for both kids and adults in an inflatable planetarium powered by the WorldWide Telescope. Familiarize yourself with the sky and some of the treats the sky has to offer and learn how to find them. You can also fly out of the Milky way and see alien galaxies. Since outside air is constantly being pumped in to keep the dome inflated, it stays much cooler than a closed tent.
The tent has a capcity of about 12 adults.
We are still developing the schedules for showings of the programs. Please check your 2011 TMSP Newsletter when you check in at the mountain, or at the Info Booth for schedules.
Learn more about WorldWide telescope at http://www.worldwidetelescope.org