Mark Your Calendar, Save The Date!
August 2nd - August 6th, 2016
The TMSPA Directors are pleased to announce the dates of August 2-6 for the 2016 Table Mountain Star Party.
Registration for TMSP 2016 will open on May 1, 2016
Also, in anticipation of the 2017 Total Solar Eclipse that takes place on August 21, 2017 and will be visible here in the continental US, we have selected July 18-23, 2017 as the dates for the 2017 Table Mountain Star Party.
Thank You!!
We here at TMSPA would like to thank our attendees, Guest Speakers and Vendors for a fabulous 2015 Table Mountain Star Party!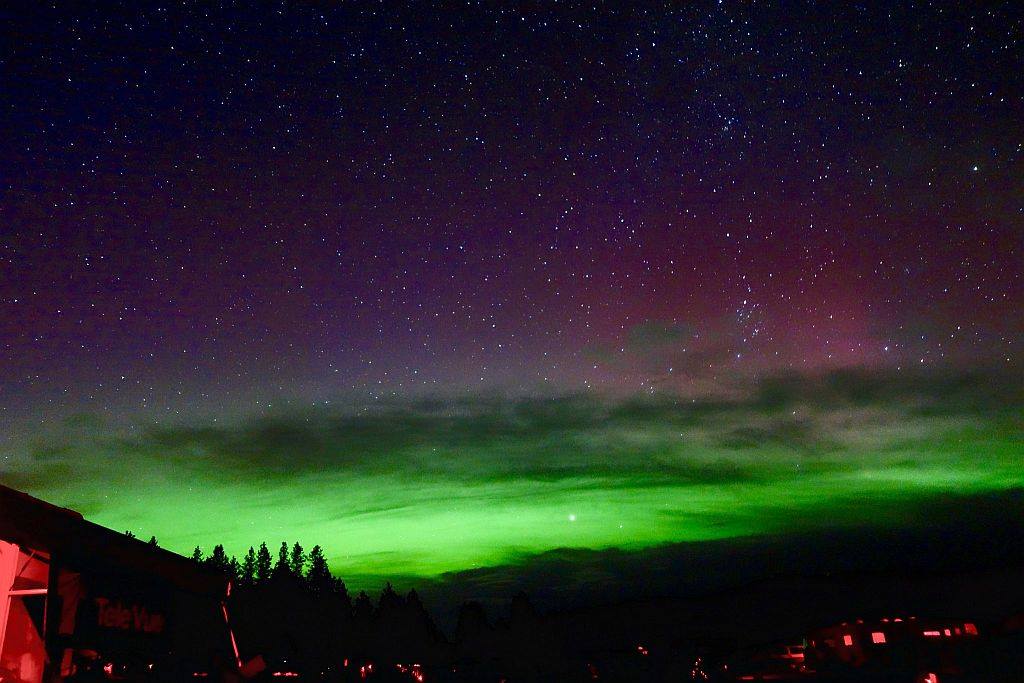 Aurora Borealis on display Saturday night. Photo courtesy of Larry Cerullo.
We look forward to seeing you all again in 2016!!
---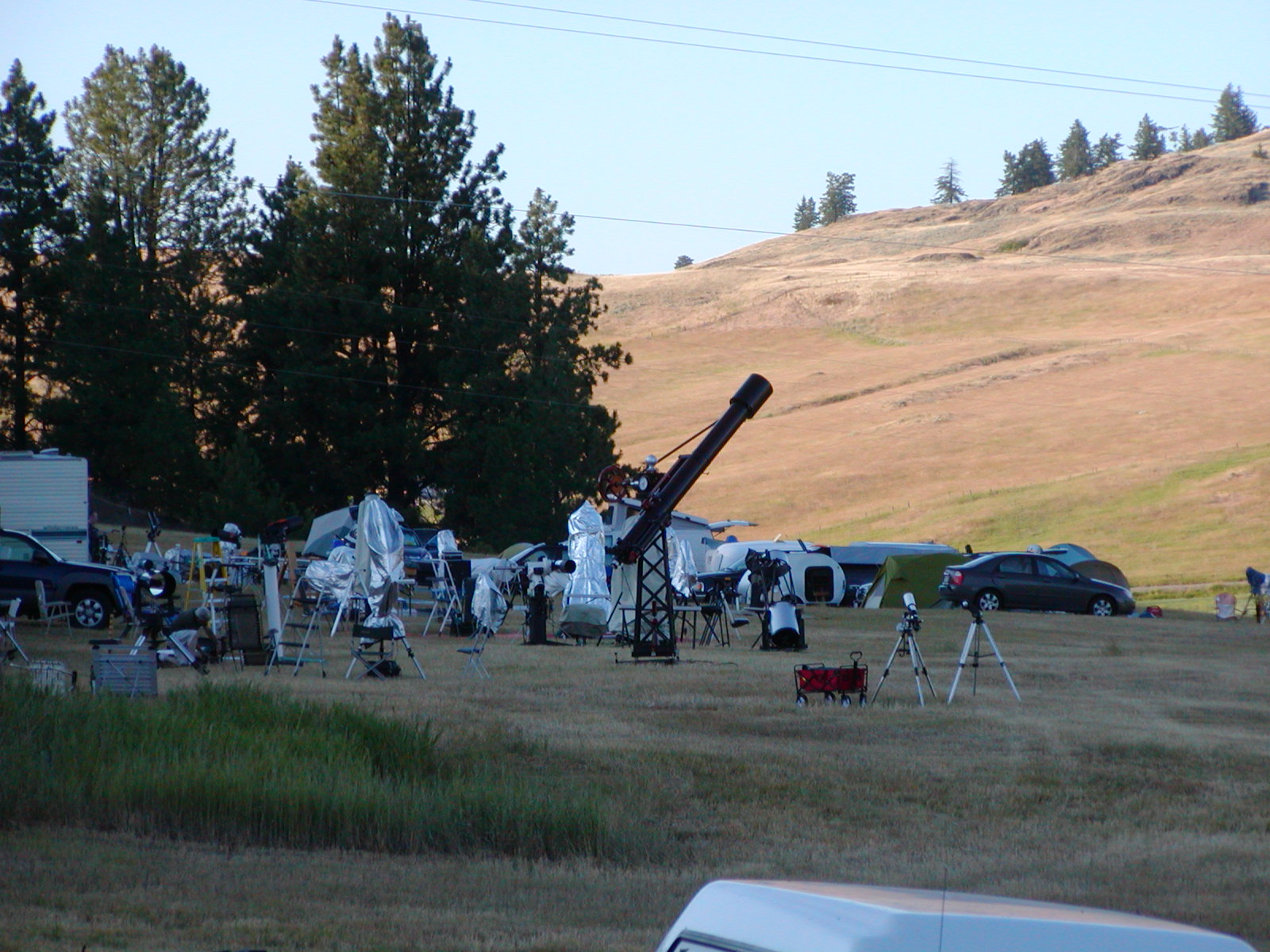 ---
TMSPA Weblog

Want to stay up-to-date with news and announcements about the Table Mountain Star Party? We have our own TMSPA Weblog service so that you can get those updates via RSS feed. We'll be posting announcements regarding registration, Speakers Programs and other TMSP news on the Weblog. Check it out and subscribe to the RSS feed and you'll always get the latest information.